Christmas colouring-in projects!
Environmentally friendly, fun, locally produced activities for kids.
Australian designed and made by a local artist.
Children's Book: A very Aussie Christmas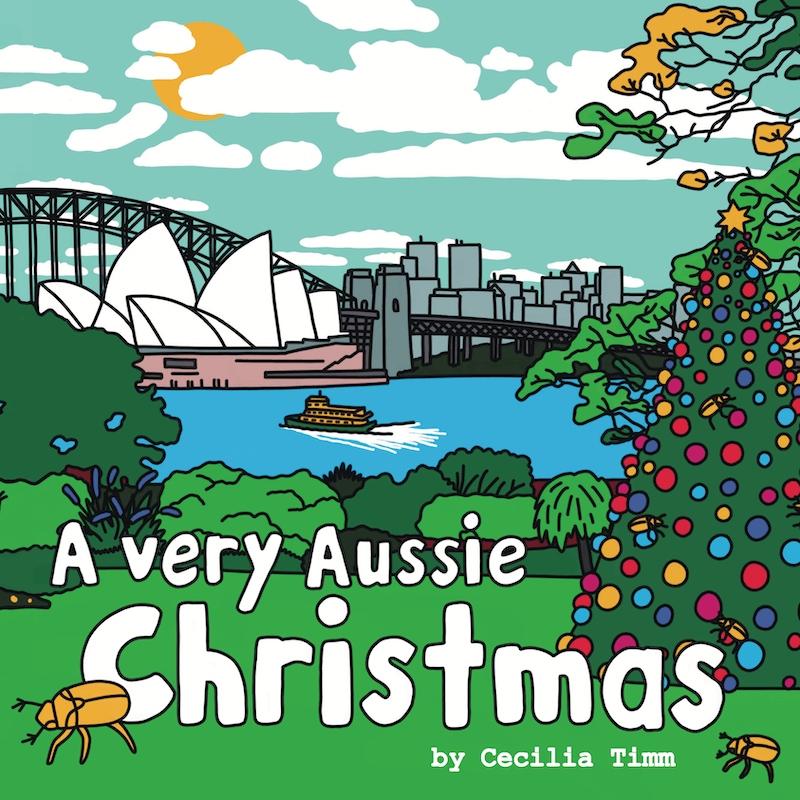 Written, illustrated and self-published by Sydney based artist Cecilia Timm, A very Aussie Christmas is a fun, silly, quirky tale highlighting the amazing, beautiful and unique animals we share our Christmas with every year.
Tote Bag: Make Christmas Great Again
A fun + festive + environmentally friendly cotton tote bag with a gorgeous collection of original illustrations for you to colour in. It comes with a packet of 6 crayons but you can use whatever you want to make this multipurpose tote all your own. A great gift or get one for yourself and MAKE CHRISTMAS GREAT AGAIN!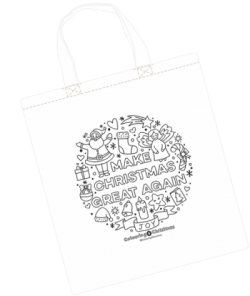 Wrapping Paper: Massive Colouring-in Sheet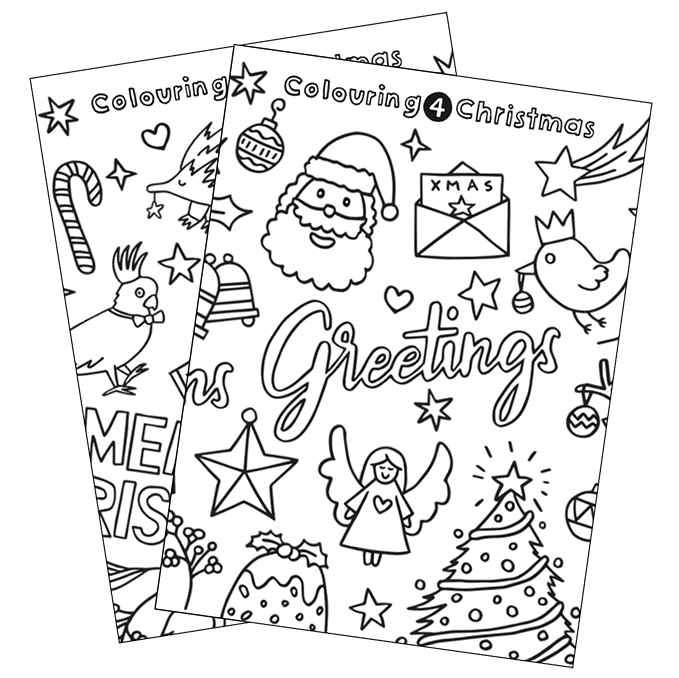 Christmas wrapping paper with original and fun designs to colour in. Two designs available: traditional Christmas designs + Australiana Christmas. Such fun! Designed and printed in Australia on eco star paper making it good for you and the environment. Colour it in and wrap your Christmas gifts to make giving a bit more personal, or hang it up on a wall as a poster. GET INTO IT!
Chirstmas Cards: Colour your love
Original Colouring 4 Christmas Advent Calendar & Christmas Cards.
This is where it all started. I love making these projects and I really enjoy the joy these illustrations bring to kids (of many ages). There's nothing nicer than giving and sharing the Christmas spirit by colouring for your loved ones. Give some creativity for Christmas!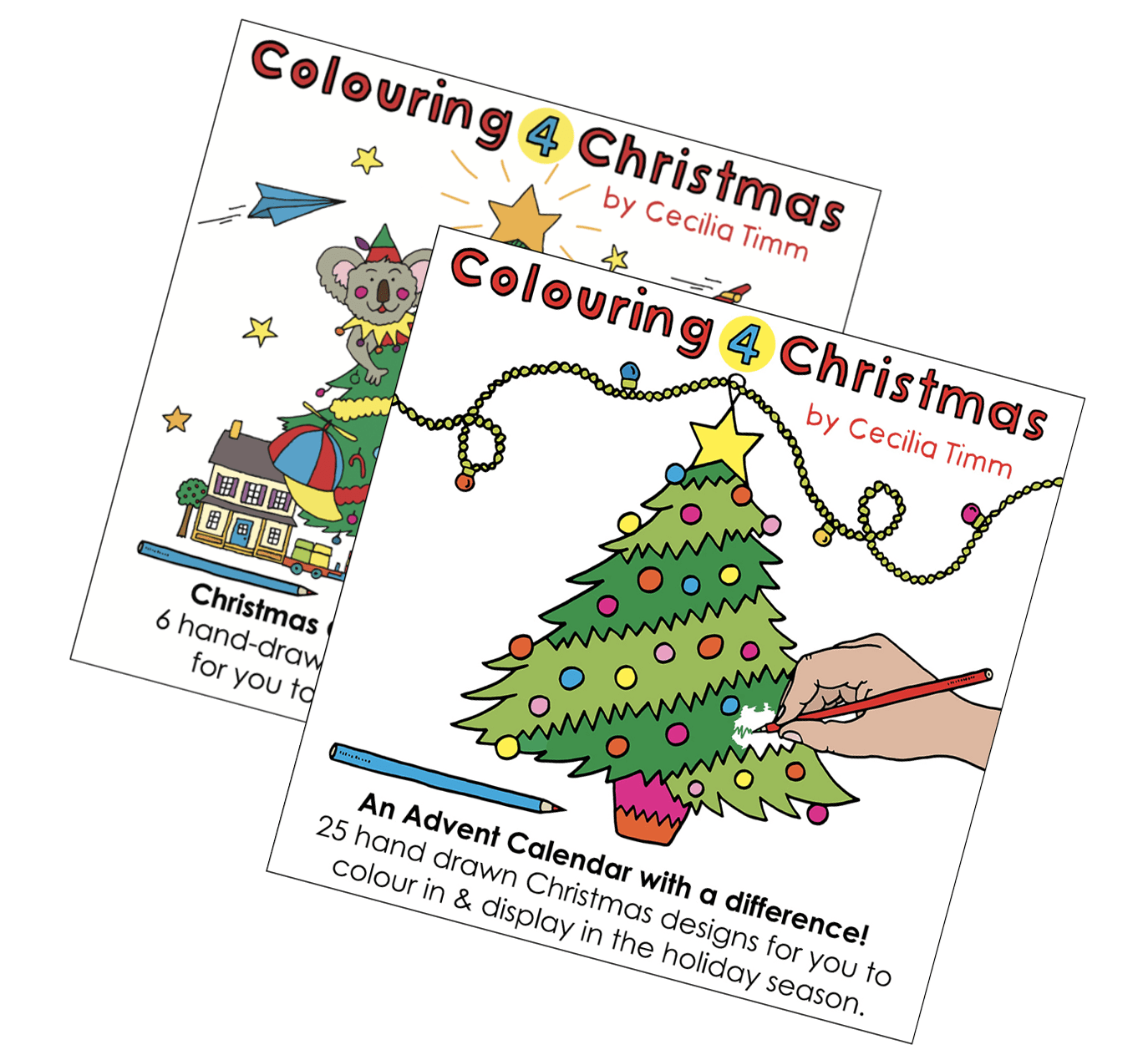 Advent Calendar: Count down the days
This is a great way to count down the days to Christmas + stay creative in the holiday season. Have fun bringing these drawings to life with pencils, crayons, textas or let your imagination run wild.
This packet contains 25 hand-drawn original Christmas colouring-in sheets that can be hung on the wall 5 across and 5 down measures 80cm square. Turn them into Christmas cards, or cut out each ornament to use as Christmas decorations. Get into it!